Plan B? Can eat one ar?
Needless to say, it is a great magazine with a cool name "Plan B",why?According to Giu Jei,her team

posted too many hamsup and horny pics for previous magazine "Plan A" ,the government got no choice but to ban it.

thinks "Plan B" this title is very actractive, dont u think so as well? The magazine title is so interesting till u cant resist and just purchase a copy from the store.......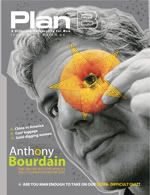 Remember the
yumcha day with ah tiu and ah giu
that i mentioned earlier on?Giu Jei gave me the latest issue of Plan B and i promised to give a review over it after i finish reading,so here my review and rating how good is this book.
What is plan B?
It is a magazine that teaches a heterosexual man learn how to take their own body and personal hygiene.Well, inside do give out tips how to groom urself and show u some examples. Show u how to survive in this vain world and not to feel left out.It contains jokes as well....that how i learnt to be funny.....If u want to know my secret BUY THAT MAGAZINE!
Content:
ALL BULLSHITS
It really surprised me when i jsut flip it around.It is seriously helpful when comes to tips for grooming urself(I not tat vain...)
Now,u may wonder wherether im lying about the rating about "Plan B", but I got few pictures to back up my claim why "Plan B" is so irresistable:



As you all know,"Bible stories" is a good book ,always and forever.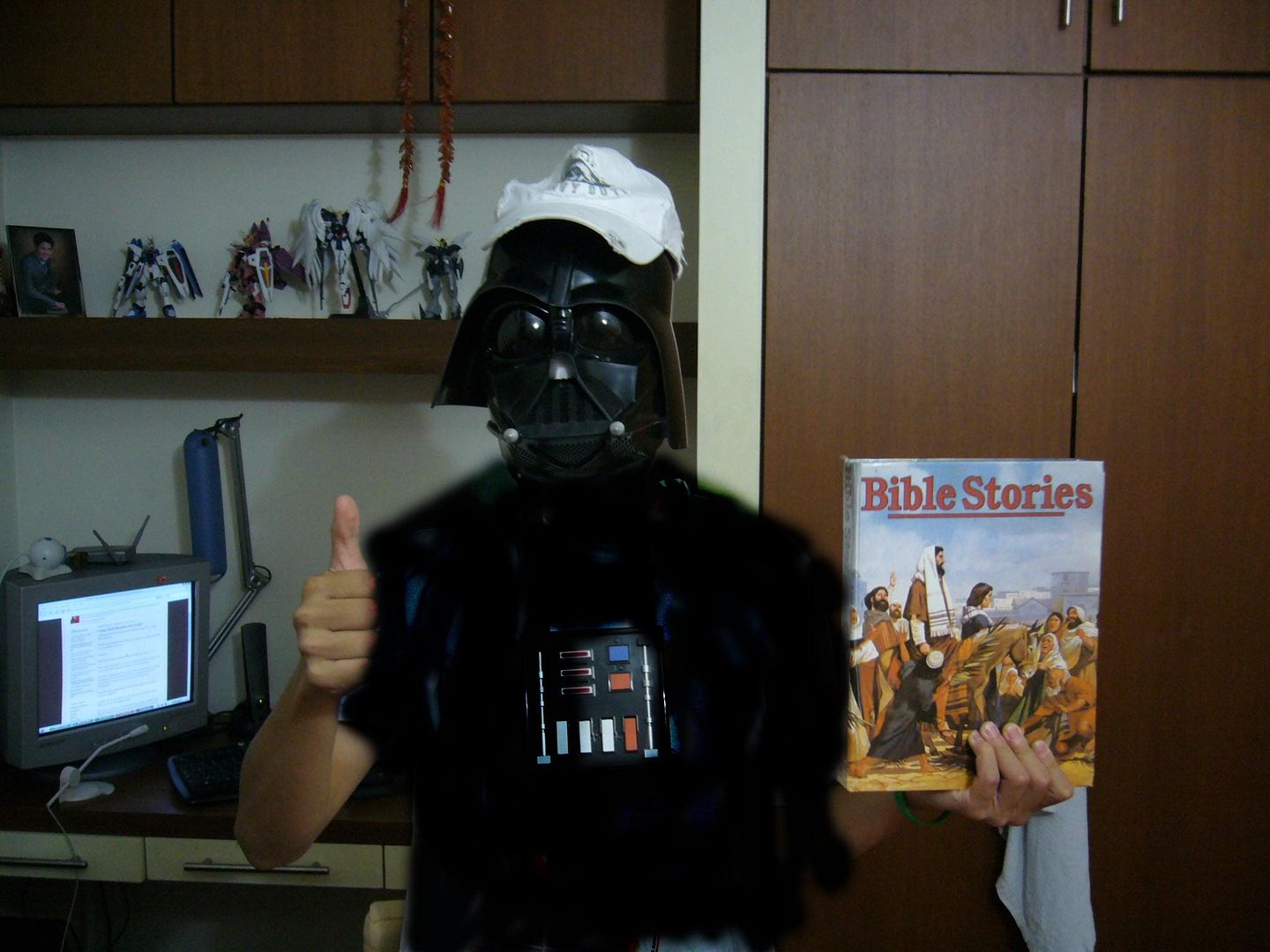 But when come to choosing between Plan B and Bible Stories...i have some troubles.Both are equally good,equally contain no bullshit,equally genuine and interesting.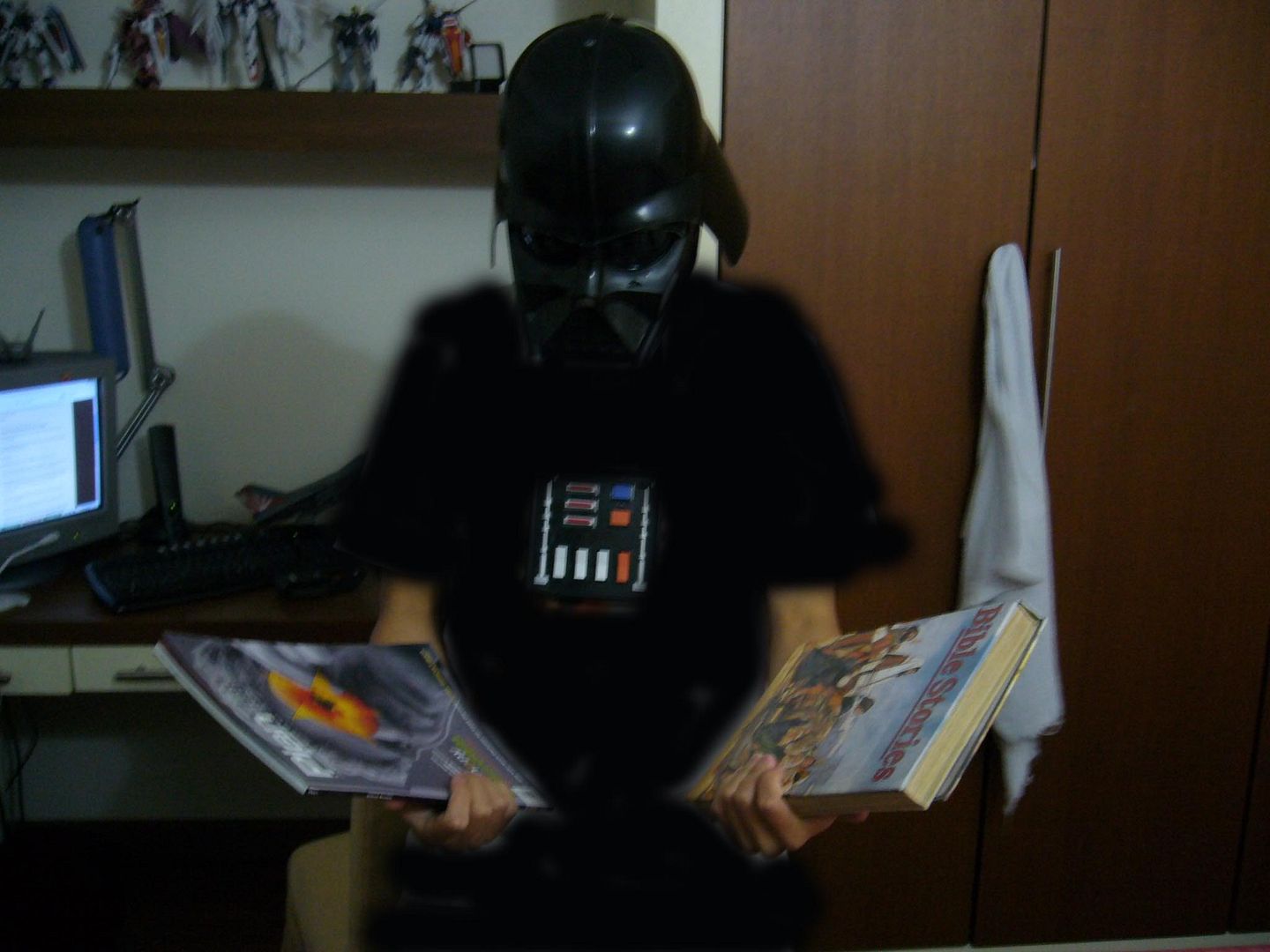 Even when im bombing tokyo with my atomic bombs, I cant miss a single moment reading Plan B.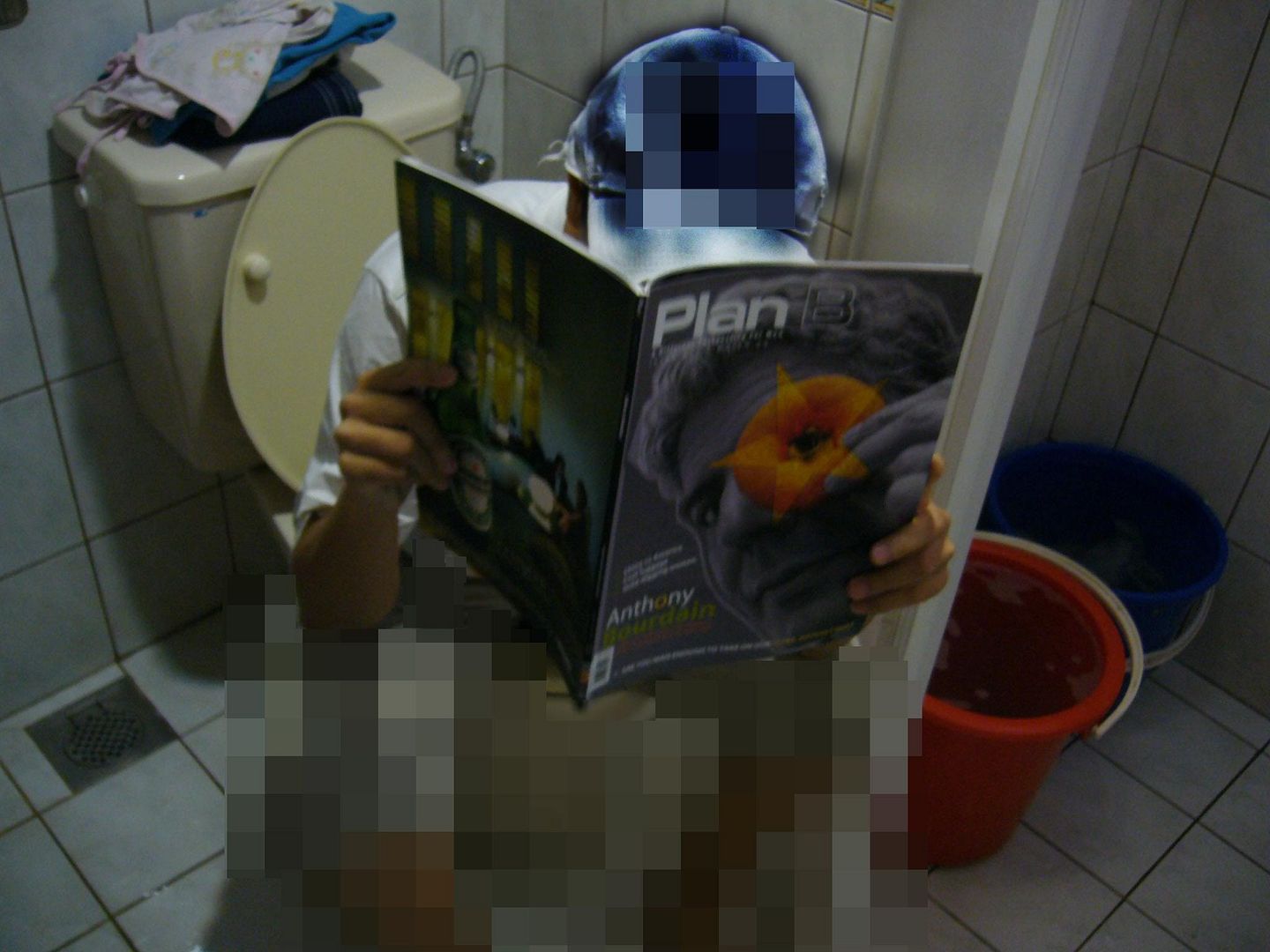 Afterall, it is a good magazine untill i find it worth EXPOSING my long dick when i bombing the Tokyo just to convince all of u out there that
PLAN B
is a good magazine...PLS do not spread my pictures like Tammy NYP. Pls.........even thought i look sexy.